To date, The Reproductive Freedom Fund of NH has:
Funded over $400,000 in abortion care
Helped over 550 in-state patients from across New Hampshire, and over 250 out-of-state patients access abortion care from other 35 other states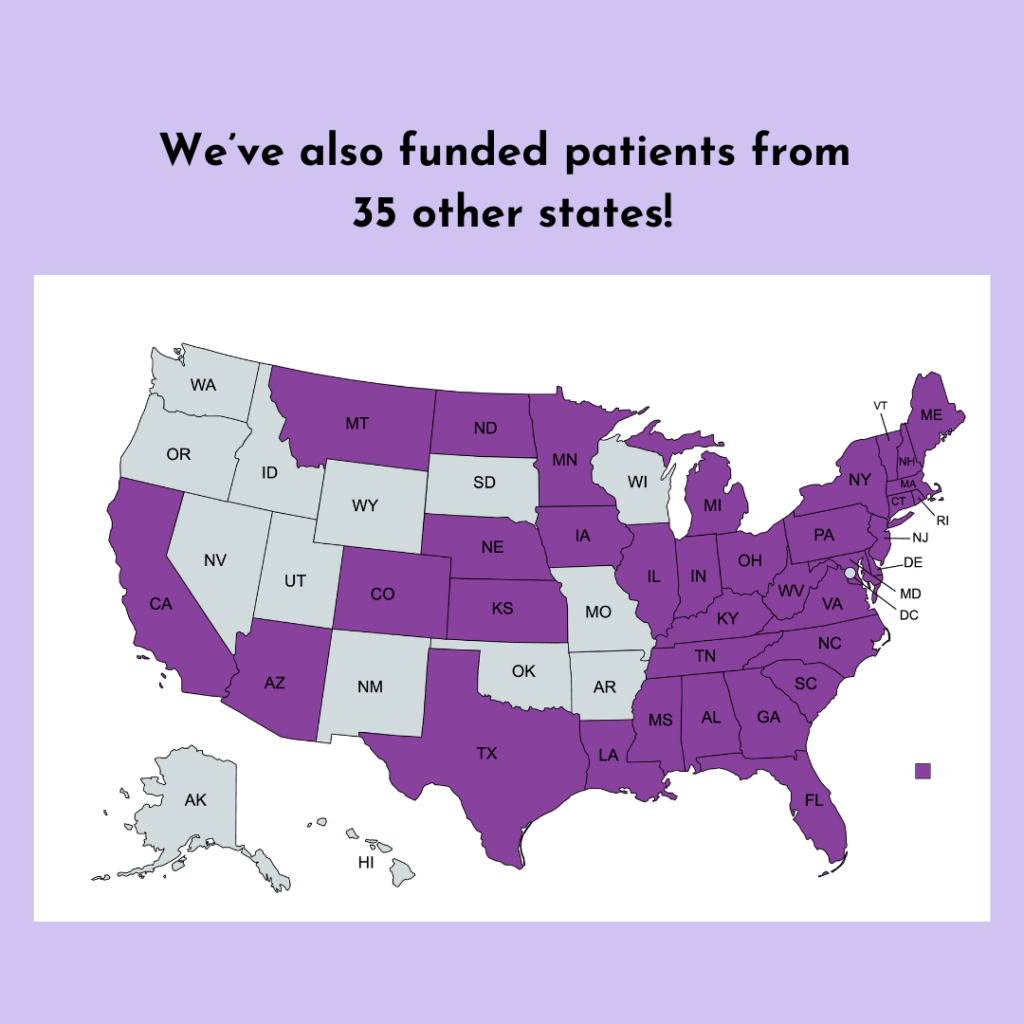 The Reproductive Freedom Fund of New Hampshire (RFFNH) was founded in 2019 to meet the need in New Hampshire for an accessible source of financial aid for abortions. Thousands of people seek abortions in New Hampshire every year, but many struggle to afford the cost. We're proud to be a local community-driven fund that can help break down the various barriers patients face in accessing abortion care.
RFFNH recognizes that reproductive justice is not a singular issue, but one that is multi-faceted and comprehensive. We envision and strive for a world in which members of all communities feel empowered to make autonomous, informed, and safe decisions regarding their reproductive systems. With the right to abortion under attack like never before, we need all the financial support we can get in order to make sure we can meet the full needs of every patient who seeks our assistance.
Meet The Team
Our team is comprised of three full-time staff, a board of five, and over 30 volunteers and interns who bring a variety of backgrounds, skills, and ideas to this work. For general questions, please fill out our contact form or email info.rffnh@gmail.com. If you would like to get in touch with a specific member, we will forward your request onto them from info.rffnh@gmail.com.